Designing incentive trips for over 30 years.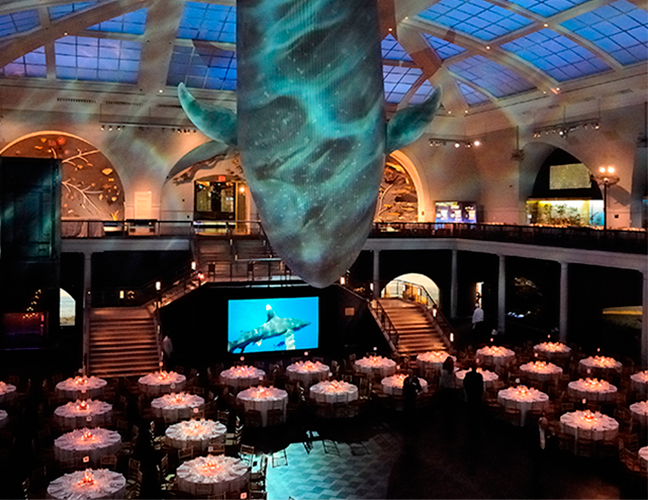 We were the first in our country to offer incentive travel services. We've grown with you, reaching for our full potential and creativity while becoming intimately acquainted with our destinations.
Today, after more than 30 years doing what we love best, we have become your leading agency for incentive travel, conventions and corporate events of all kinds. We also have a department dedicated solely to organizing conferences, and another—which we might call our "creative travel boutique"—that designs unique, exclusive family holiday packages.